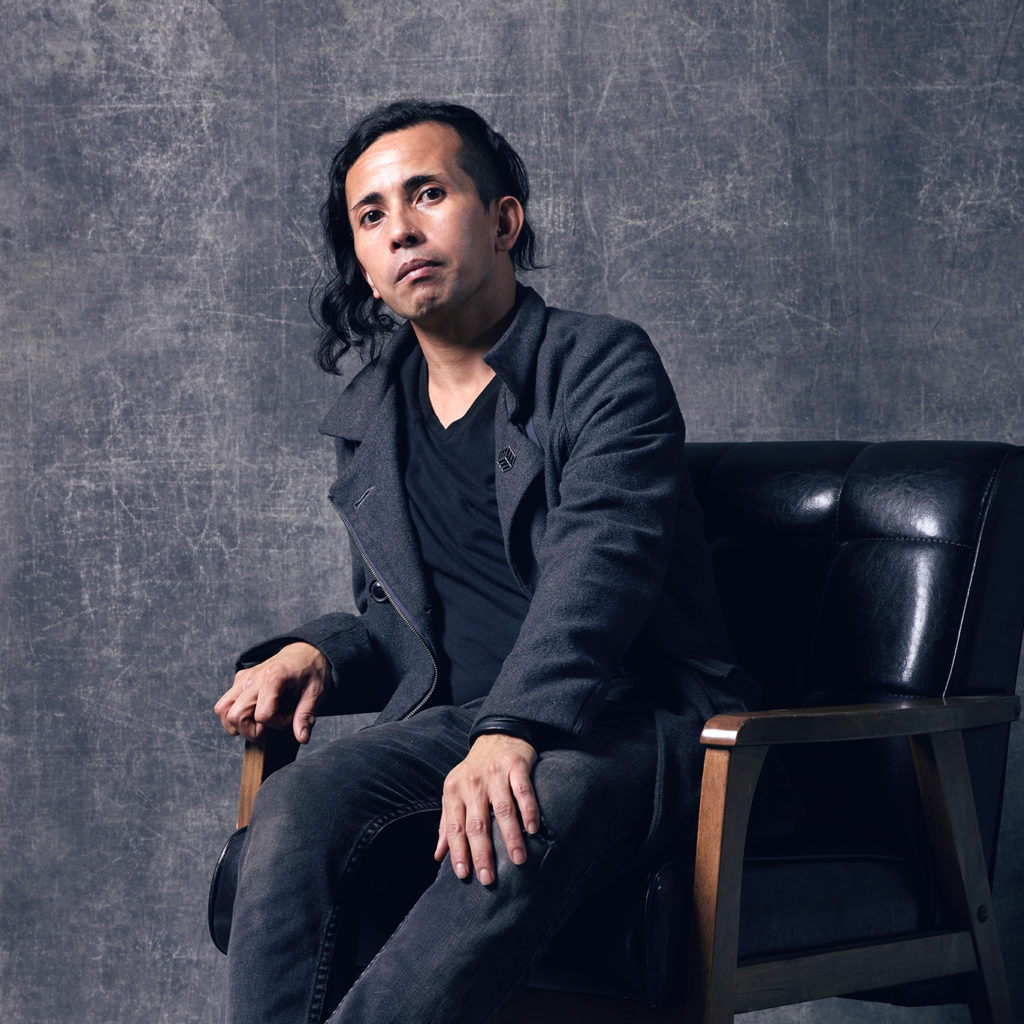 ---
I am the Photo Editor and Visual Director at Be-mag, the oldest skate magazine entering its 25th year of operation. I was honored as 'Photographer of the Year' by ONE Magazine for my efforts contributing to skate culture. I've worked alongside my childhood heroes and been fortunate to work with a litany of names and companies in that industry.
For over 10 years, I worked publicity for talent, brands, models and actors. In that time, I have gotten clients a vast number of magazine placements in online and print publications the likes of Maxim, L'officiel, Cosmo, Elle, Esquire, GQ, Esquire, Glassbook, Bello, Vulkan, Angeleno, and Men's health. I have over 150 publicity campaigns to my credit and am no stranger to working with editors and media.
I hold a Bachelors in Literature from the University of California, Santa Cruz. I have worked for MILK Studios and the Los Angeles County Museum of Art's Photographic department and Collections Management Department.